COUNT THE ERASER CONTEST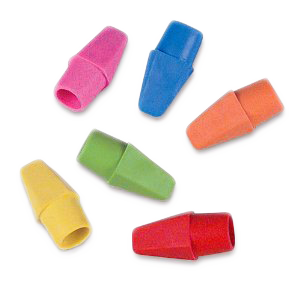 At Greater Houston Orthodontics, we are offering 5 backpacks filled with school supplies to the five people who come the closest to guessing the amount of erasers in the jar. All you have to do is come into the office and guess the number, and submit your guess in the office and online. The five people closest without going over wins!
* You get two chances to enter, online and the office! 
HOW TO PLAY
1. Visit the office to see the eraser jar!
2. Submit your answer below in the comments!
3. Winner announced August 18
* You MUST include your full name!