Book Your Complimentary Consultation
Answer a few questions about yourself and schedule your appointment right online!
Keep an eye out for an email that will immediately be sent to you. It will be a huge help for us if you can complete all patient information via the instructions in the email. This will help our doctors prepare for your appointment. We can't wait to see you soon and we look forward to helping you achieve a beautiful smile!
Choose an Office Location Below
West University Location
4191 Bellaire Blvd
Suite 275
Houston, TX 77025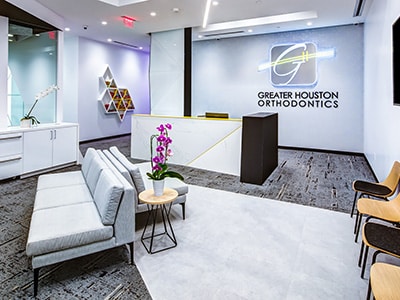 Memorial Location
9412 Gaylord Drive
Houston, TX 77024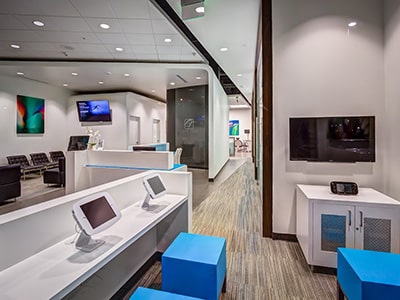 Take a peek inside our offices by following the links
to our lnstagram and YouTube pages!