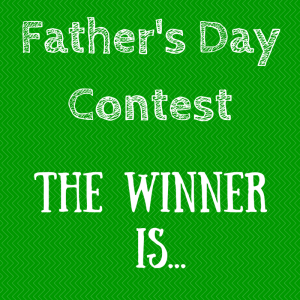 Thank you to everyone who submitted photos with their father's for our contest. Only one person can win the prize but you are all still winners in our eyes!
Congratulations to Perla! The photo of you and your dad has won the contest.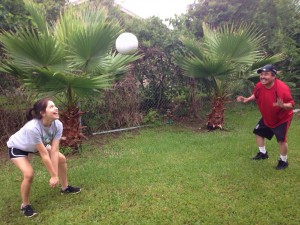 We hope you and your family enjoy making new memories with your GoPro 3.